Introduction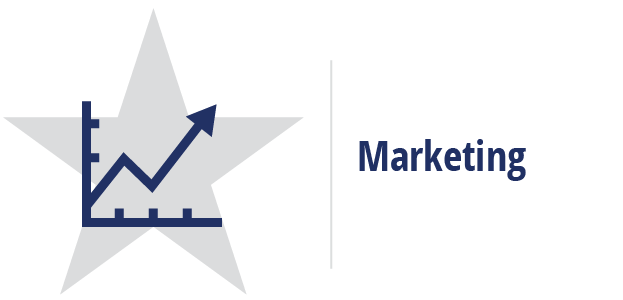 The
Marketing Career Cluster®
 focuses on planning, managing, and performing marketing activities to reach organizational objectives.
Career Cluster Pathways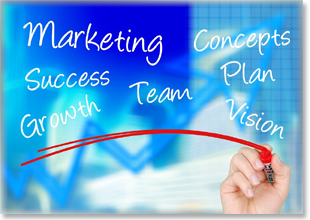 The Marketing Career Cluster® has five career cluster pathways to guide students to their desired occupation in architecture and construction.
Marketing Management
Professional Sales
Merchandising
Marketing Communications
Marketing Research
Teacher Resources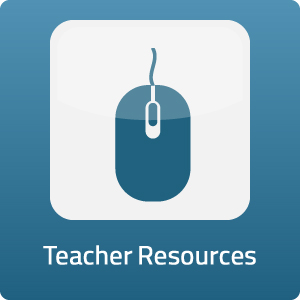 Follow the links below to teaching resources related to this career cluster.
Professional Associations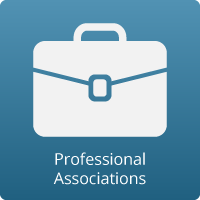 Marketing teachers should get involved in at least one career and technical education (CTE) professional association. They are excellent sources of career cluster-specific teaching tools, ideas, networking, and mentors.
The following associations are related to careers in marketing:

Career Cluster News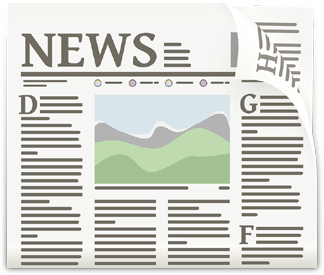 Stay on top of current practices and news by attending relevant conferences.
TWC Resources

The Texas Workforce Commission (TWC) provides workforce development services and resources to Texas employers and job seekers.

Take a few moments to bookmark the following TWC resources to explore later: