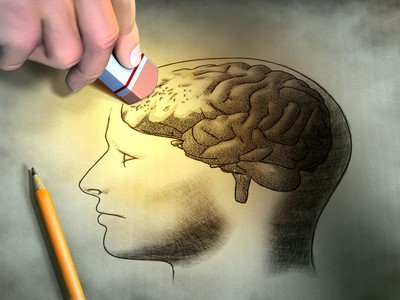 This curriculum was developed for use with students at the high school level, and can be used by health science programs or providers to teach the students who may volunteer with older adults.
raise awareness with our youth,

undo the stereotype of ageism,

address the many myths about aging and highlight positive relationships with older adults.


 
This curriculum also will give the students information about the need for intergenerational programs, and encourage them to consider professions in geriatrics, and caring for those who have Alzheimer's disease or dementia. The students will be instructed on meaningful ways to interact with older adults, about activities such as Music & Memory, and ways to get involved as volunteers.
Downloadable Resources
This resource includes the following aging and dementia documents (download here and at the bottom of the page):