U.S. Army
Image
U.S. and Moroccan troops fast-rope out of a CH-47 Chinook in Tifnit, Morocco, June 14, 2021, during African Lion, U.S. Africa Command's largest joint, annual exercise
Thinking about joining the United States Army? The Army provides many different career options for enlisted soldiers and officers. Men and women can join as an enlisted soldier after high school. Commission as an officer requires a college degree.
Locate a recruiter: https://www.goarmy.com/locate-a-recruiter.html
Army careers: https://www.goarmy.com/
Army jobs in demand: https://www.goarmy.com/home/jobs-in-demand.html#gajob-12N
U.S. Navy
Image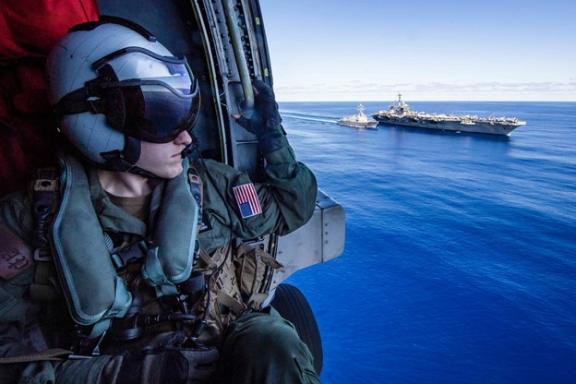 Navy Petty Officer 3rd Class Michael Wells observes the USS Dewey and the USS Carl Vinson from an MH-60R Seahawk helicopter over the Pacific Ocean, June 13, 2021.  
Unparalleled career opportunities, experiences and challenges draw some of the brightest and most skilled people into the Navy – while helping others realize potential they may not have even known they had. From the high-tech to the high-growth to the awe-inspiring, America's Navy offers careers and jobs that fit all backgrounds and interests.
There are literally hundreds of distinct professional roles in dozens of exciting fields. And whatever you do – whether as an Enlisted Sailor or Officer, serving full-time or part-time – you'll find unrivaled training, support and experience in a career unlike any other.
Navy Recruiting: https://www.navy.com/
Navy Careers and Jobs: https://www.navy.com/careers.html
U.S. Air Force
Image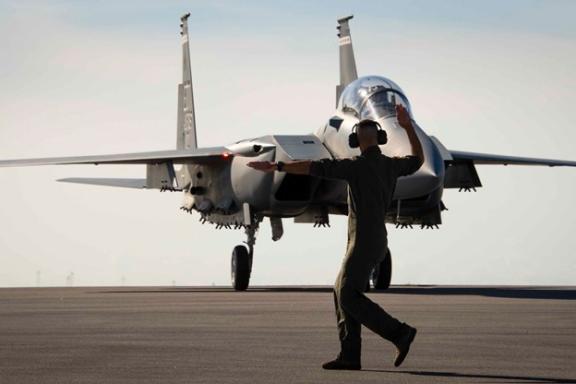 Air Force Master Sgt. Tristan McIntire signals an F-15EX, the Air Force's newest fighter aircraft, to a stop at Eglin Air Force Base, Fla. March 11, 2021.
Learn about great opportunities for enlisted airmen, officers and health care professionals.
Air Force: https://www.airforce.com/
Find an Air Force Recruiter: https://www.airforce.com/find-a-recruiter
U.S. Space Force
Image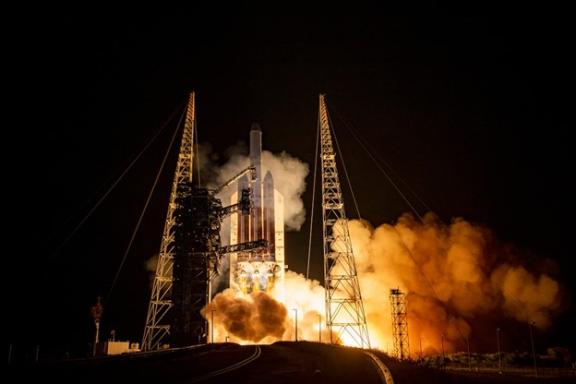 A Delta IV rocket launches from Cape Canaveral Space Force Station, Fla., Dec. 10, 2020. The Space Force's Space and Missile Systems Center Launch Enterprise team participated in the mission.
U.S. Marine Corps
Image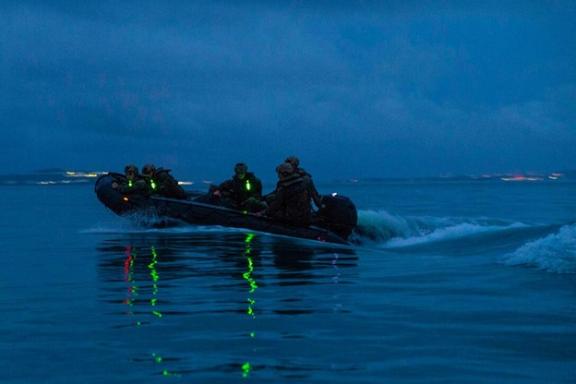 Marines conduct an amphibious night raid rehearsal at Kin Blue training area in Okinawa, Japan, May 22, 2021.  
The Marine Corps wins our nation's battles and develops quality citizens prepared to face down any threat.
The official website of the United States Marine Corps: http://www.marines.mil/
Contact a Marine: https://rmi.marines.com/request-information
U.S. Coast Guard
Image
Coast Guard personnel conduct a search and rescue demonstration from an MH-60T Jayhawk helicopter in San Diego, Aug. 10, 2019.
Visit the official recruiting website of the United States Coast Guard and Coast Guard Reserve.
U.S. Coast Guard: https://www.gocoastguard.com/
Find a Coast Guard recruiter: https://www.gocoastguard.com/about-us/find-recruiter
Bring the ASVAB CEP to Your School